Adventure Sailing - Swan 65
Book a sailing tour at our partner Sjösportskolan, the Swedish Maritime Academy!
Sjösportskolan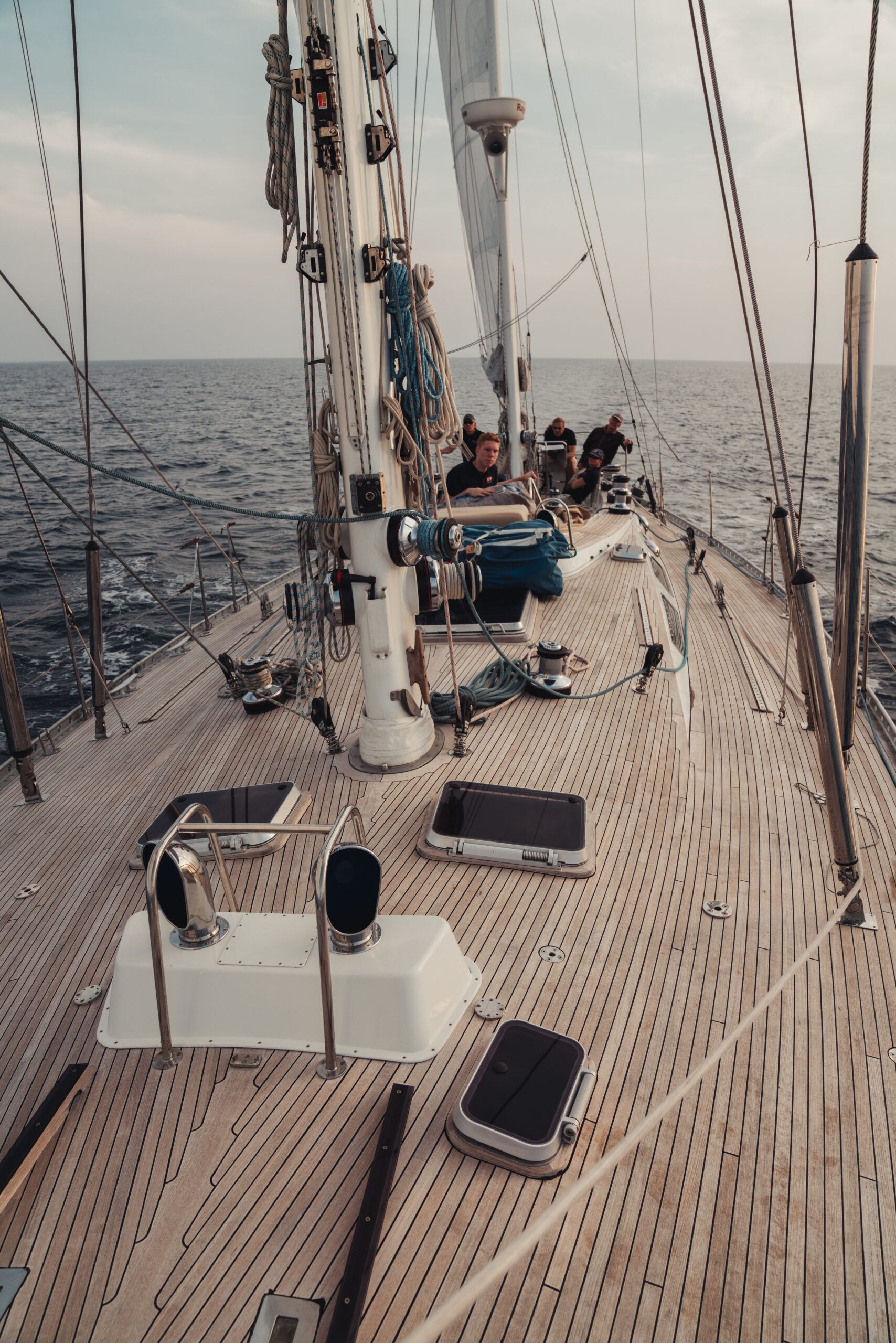 S/Y Blue Magic Tour 2020-2021
Blue Magic is a ketch Swan 65, build 1989, upgraded and in a very good shape.
To sail with Blue Magic is a treat and an adventure, she is a beauty with all safety, comfort and navigation equipment on board.
We start our tour in Gibraltar August 2020, we sail to the Canary Islands, we cross the Atlantic to the West Indies and we sail back to Gothenburg, spring 2021.
Welcome onboard, both beginners and experienced sailors are welcomed to sail with us on any of our legs!
The Magic Tour 2020-2021
Nautor's Swan 65
Blue Magic is known as one of the most classic Swan yachts of all time, designed by Sparkman & Stephens and manufactured by Nautor's Swan in Finland. Blue Magic is built 1989 and the last of the 41 Classic Swan 65 built. The boat has  a quality in every detail that you can't find today.
We just allow seven guest on board and you will be well taken care of by the captain and the first mate. You sail as an active crew and help onboard with what you can.
Blue Magic offers fantastic sailing in combination with the highest quality which permeates the whole experience and becomes a memory for life!
Nautor Swan Heritage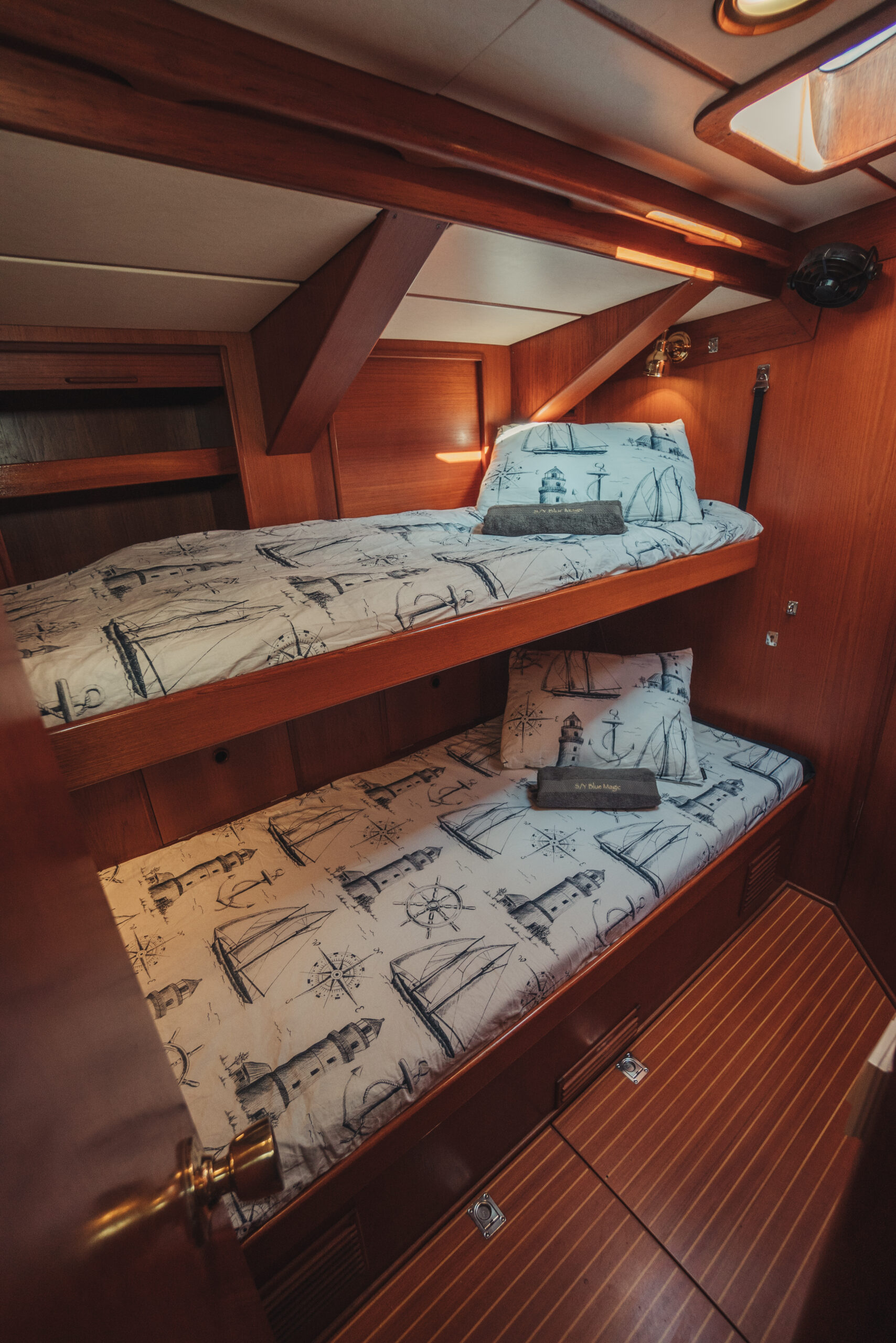 S/Y Blue Magic will sail OGR 2023!
In the spirit of the original 1973 Whitbread round the world race – we will join this 50 year anniversary, will you? Read all about it below!
OGR 2023 & Blue Magic
OGR 2023 - official page
Contact us
Please contact us for questions or further information!
Phone :
Email :
Address :
Stocksund, Stockholm, Sweden